One-Time Vulnerability Assessment
Point-in-time review of computer systems, applications, and network infrastructures.
Point-in-Time Review
Identify Vulnerabilities and Prioritize Risk
A vulnerability assessment is a point-in-time review of computer systems, applications, and network infrastructures giving organizations the knowledge to identify, classify, prioritize, and respond to vulnerabilities in the environment.
Targets may include internal, external, and cloud systems to identify host and network-based security issues. This process helps you better understand your assets, security risk, and reduce the likelihood of a breach in your systems.
You'll receive audit-ready executive, technical, and differential reports to support your information security, compliance, and risk management programs. A comprehensive vulnerability assessment, along with a management program, can help organizations improve your cybersecurity posture.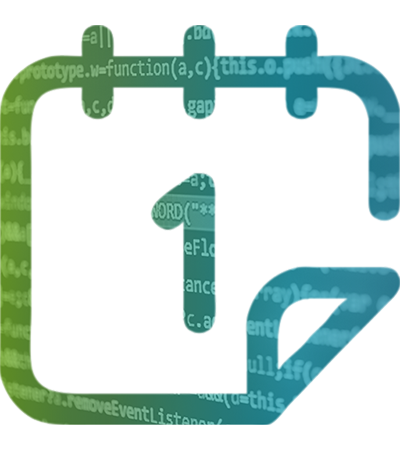 Asset Tracking
Assessment provides a view of accessible assets connected to the network, including discovered hosts, hostnames, IP addresses, ports, and services as well as their associated risk. Enables you to make more informed decisions on emerging threats while better protecting your networks.
Proactive Prevention
Assessment takes a proactive approach to close any gaps and maintain strong security for systems, data, employees, and customers. This helps organizations discover weaknesses in the internal, external and cloud target environments. Contextualized risk report and remediation roadmap helps you fix any vulnerabilities found before cyber criminals have a chance to exploit them.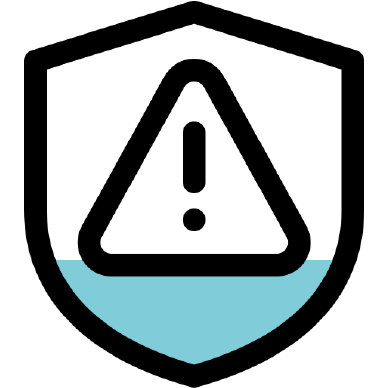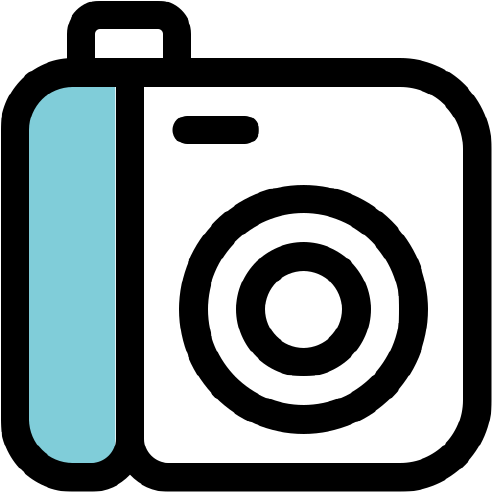 More Accurate Snapshot of Environment
Asset discovery and vulnerability testing occurs at recurring intervals across a 14-day engagement period ensuring an accurate point-in-time assessment. Target internal, external, and/or cloud environments are enumerated and scanned for vulnerabilities. Data is aggregated and included in reporting.
Comprehensive Reporting
Vulnerability assessment reports are audit-ready and include both executive and technical reports. The closeout also includes an analyst debrief with a domain expert to contextualize risk, review issues, and answer questions.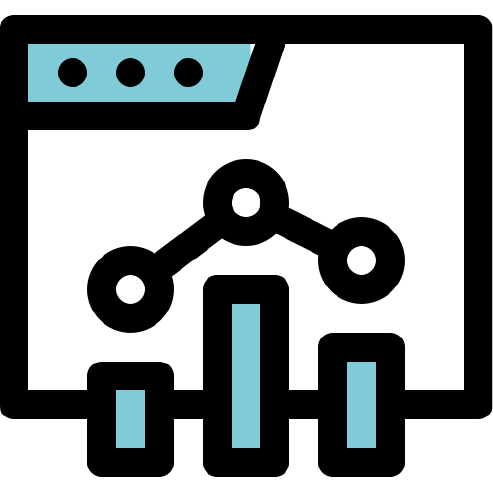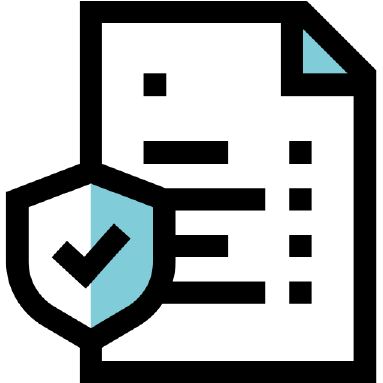 Aids Compliance
Assessment identifies and prioritizes vulnerabilities which satisfies compliance requirements for ensuring organizations have implemented technical and organizational security measures to protect data.