The Insight You Need
Having been go-to experts in vulnerabilities for the past 20 years across businesses of all sizes and industries, we understand the risks that organizations face. We founded VULNERA to enable our customers to continuously identify, classify, and remediate security vulnerabilities without the pains of building, buying, and managing security tools and personnel.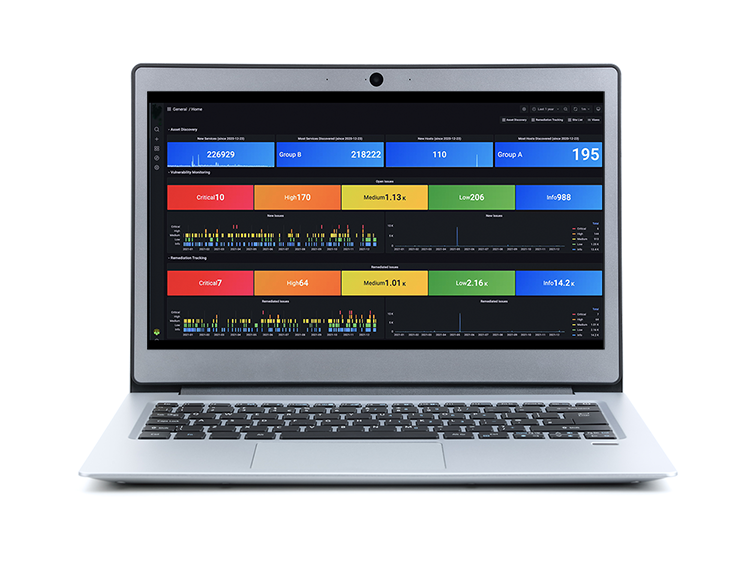 For All Kinds of Teams
No matter your role, remediation tracking helps satisfy the needs of your executives, technology and security teams, and operations and project management teams. Provides independent confirmation that mitigation efforts are working.
Common Questions
At VULNERA, our solutions leverage multiple vulnerability scanning tools in our technology stack to deliver comprehensive results within our platform. We are not a vulnerability scanning tool.
VULNERA solutions validate that vulnerabilities and misconfigurations identified in your environment are resolved by your team. We do not perform remediation.
We provide hardware, virtual, and/or cloud appliances depending on the  deployment scenario.
All assessments are agent-less — no software or installation of any sort is required no matter the environment (internal, external, or cloud).
If the organizations performs egress filtering, then yes, firewalls rules will be required to allow outbound access
Executive, technical, differential, and attestation reports are provided to support information security, compliance, and risk management programs. These reports have been used by our customers and partners for years in support of audits, risk management programs, and information security initiatives.