Baseline Your Environment
While new to the corporate hierarchy, Chief Information Security Officers (CISOs) are an integral in ensuring organizations are protected and able to defend critical assets and ensure uninterrupted business operations. 
CISOs are tasked with a broad range of responsibilities from cybersecurity response, to data privacy to information security. There are many ways an organization may be compromised, many of them outside the CISOs control. But at the end of the day, the CISO bears the responsibility to understand the risk as well as the merits of the cybersecurity stack. 
Challenges for a New CISO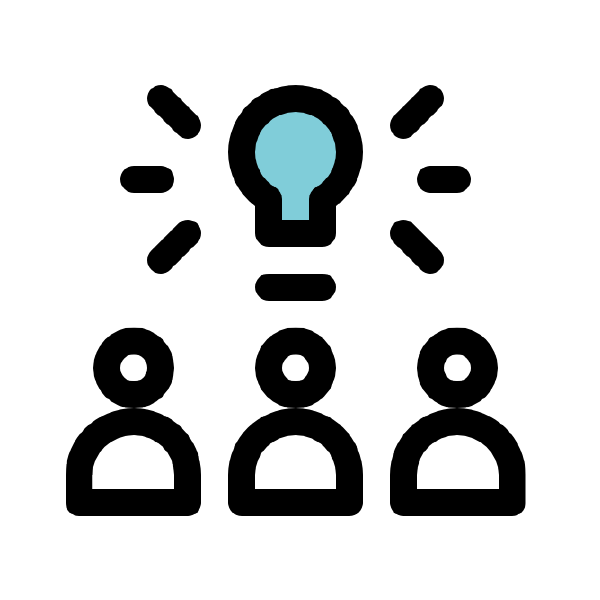 Understand Your IT Environment
Continuous assessments provide real-time visibility of the attack surface.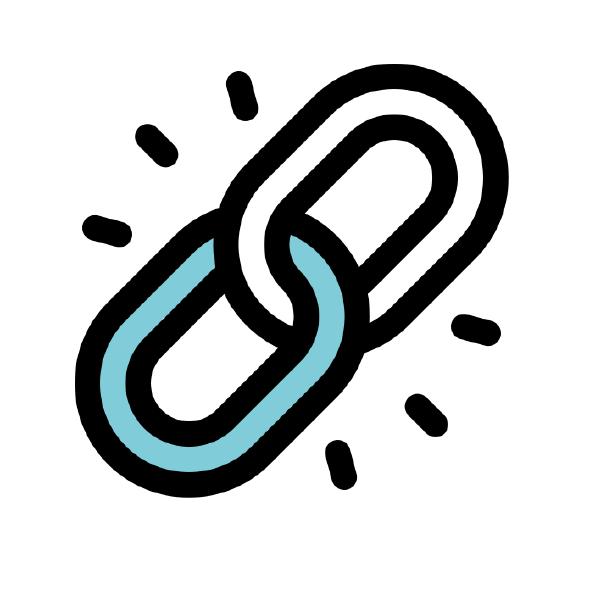 Build a Robust Security Strategy
Help security teams create an effective detection – remediation loop.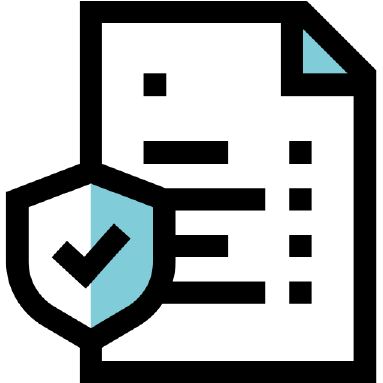 Validate Security Investments
Justify annual security spend by validating security controls reduce risk.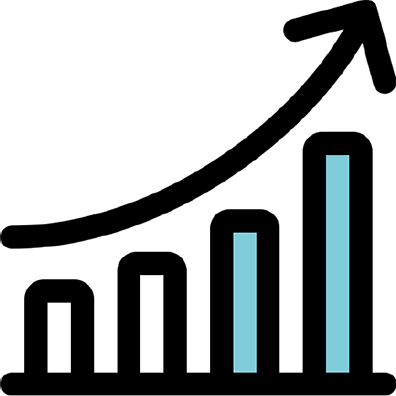 Be Prepared for Growth
Ascending risk must be addressed through a scalable security strategy.