Penetration Testing
Proactively emulate attacks and exploits on vulnerabilities.
Emulate Attacks and Exploits Against Vulnerabilities
Identify exploitable issues and compensating controls
Penetration testing involves the use of manual and automated techniques to emulate an attack on vulnerabilities found in appliances, operating systems, services, and applications resulting from poor or improper system configuration, both known and unknown hardware or software flaws, and operational weaknesses in process or technical controls.
A pentest builds upon a vulnerability assessment by demonstrating and validating the effectiveness of security controls in an environment. It highlights the risk posed by exploitable vulnerabilities and validates the presence of compensating controls.
The process typically includes research into known exploits for a vulnerability, identification of stable exploits, approval from stakeholders, and finally exploitation and post-compromise activities.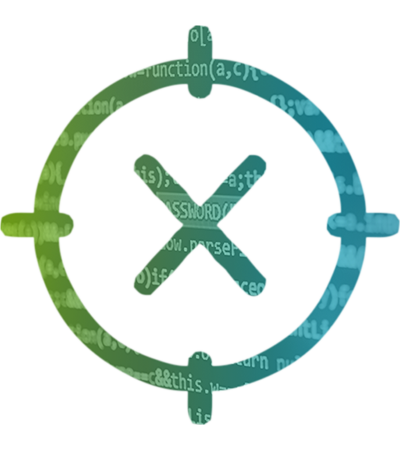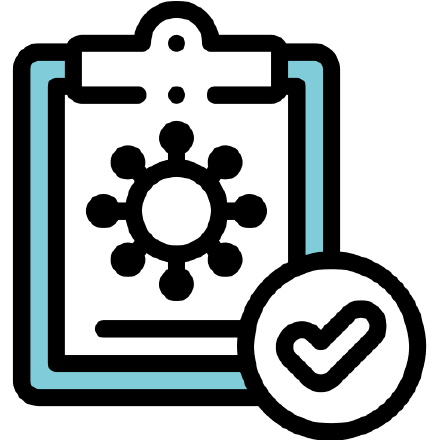 Validate Effectiveness of Security Controls
Pentest identifies "real" risk by determining if found vulnerabilities are exploitable. A comprehensive, audit-ready executive-level and technical report is generated for documentation. Includes an analyst debrief with a domain expert to contextualize risk, review issues, and answer questions.
Reduce Severity of Security Incidents
See your attack surface from the eyes of an attacker, discover weaknesses in the environment, and fix them before cyber criminals have a chance to exploit them. Proactively tests cyber defense capabilities and reports what actions can be taken for improvement.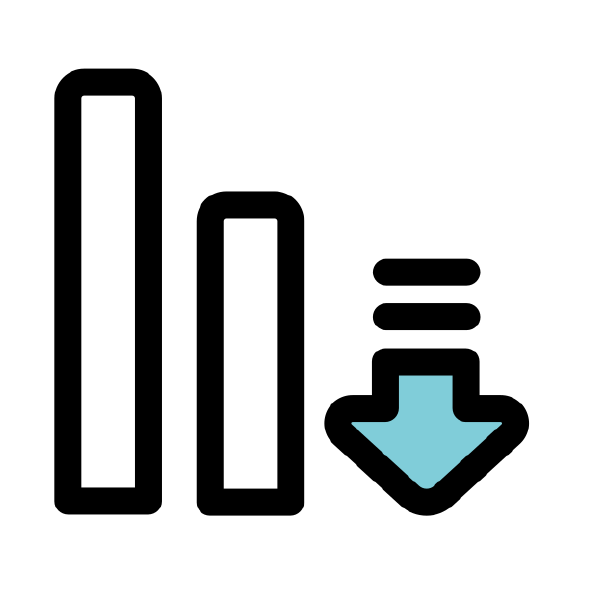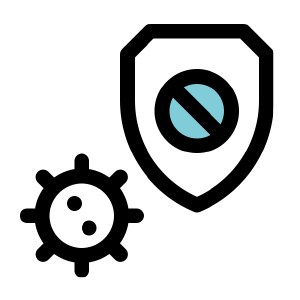 Objective Assurance of Data Protection
Having a third-party test system security provides an objective and expert view of your security posture. Letter of attestation and sanitized supporting materials are provided underpinning vendor risk management programs.
Meet Data Protection and Compliance Requirements
Assessment identifies and prioritizes vulnerabilities which satisfies compliance requirements for ensuring organizations have implemented technical and organizational security measures to protect data.