External Networks Are Now Corporate Networks
With working from home – and across the globe – as the "new normal", the proliferation of improperly secured devices has caused increases in ransomware, firmware attacks, exploitation of unpatched vulnerabilities, data leaks, and "man-in-the-middle" attacks. 
Unfortunately, security tools have not kept pace with the advancement of sophisticated threats. That is why continuous security testing has become even more important to defenders who are trying to keep pace. It is a dynamic way to identify and mitigate the risks that exist in the digital world and may put the organization's data and security at significant risk.
Remote Work Security Risks for Employees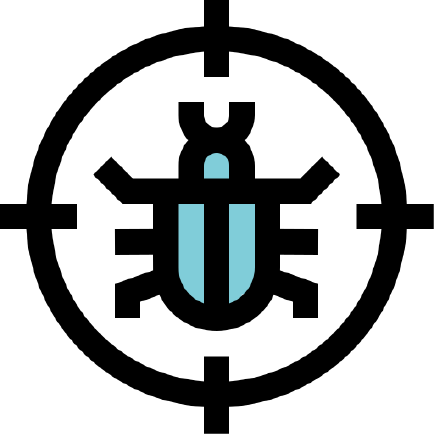 Identifies New Attack Vectors
Detect emerging vulnerabilities and mitigate critical issues before attackers sneak into systems and wreak havoc.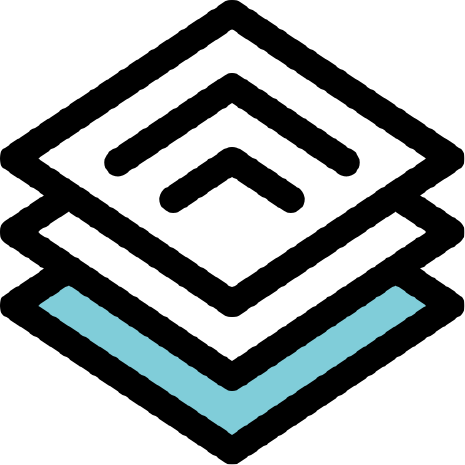 Tackle Critical Threats First
Helps prioritize threats by considering complete context around vulnerability and impacted assets.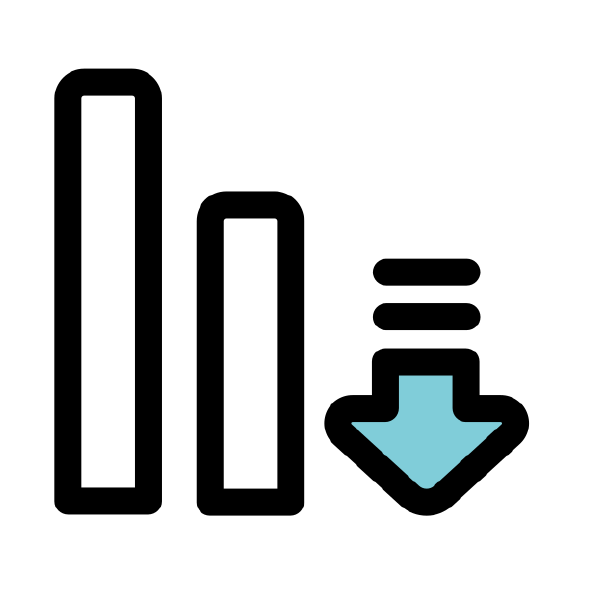 Recommendations for Mitigating Risk
Contextualized data and debrief with a domain expert will help develop a roadmap for remediation.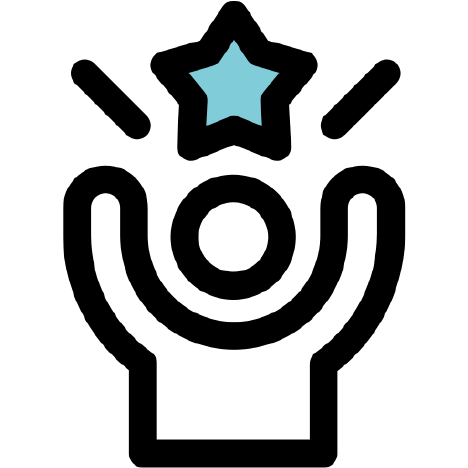 Build Confidence in Security Posture
After mitigating  discovered vulnerabilities, re-scan to validate that your controls have fixed the issue and systems are secure.