Securing the Supply Chain
Nearly every organization collaborates with clients, vendors, suppliers, and partners. And as a result, these third parties have access to sensitive and confidential data about your company and customers – or support a critical business process. 
Security teams have tried to manage this ongoing risk posed by third parties using annual security assessments, but security and risks can change quickly. Point-in-time assessments are not adequate enough to help organizations to make informed decisions regarding their risk. Without complete visibility into the attack surface, it can be difficult to quickly identify and remediate vulnerabilities.
Controlling Third-Party Risk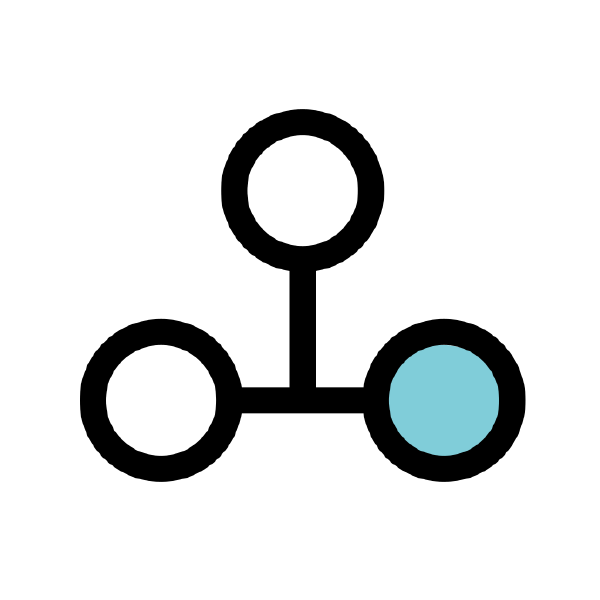 Mitigate Third-Party Risk Exposure
Gain timely insight into third-parties' security posture so issues identified can be addressed.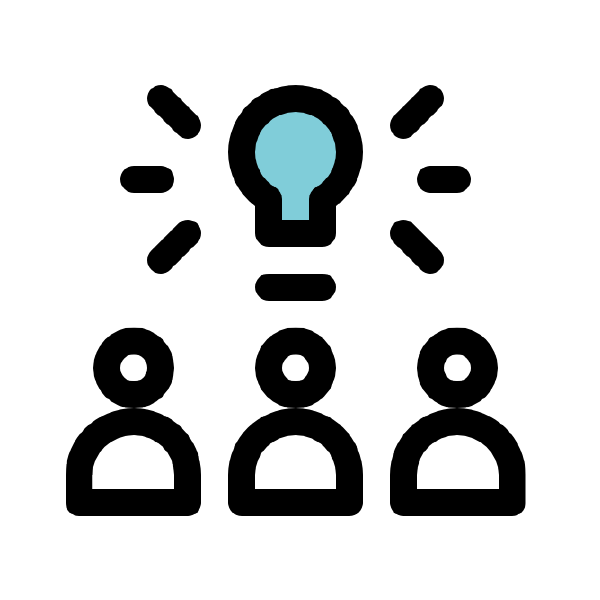 Effective Resource Allocation
Third-party assessments provide visibility and helps make data-driven decisions for resource allocation.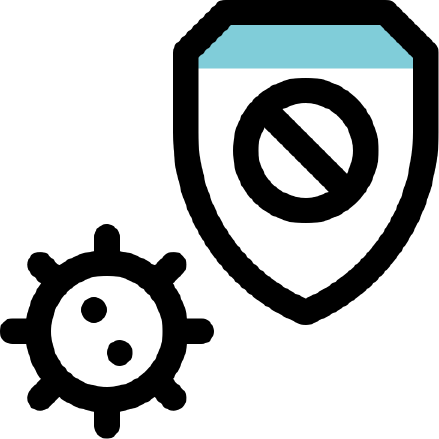 Reduce Potential Breaches
Quickly gather real-time information to mitigate risks that are identified within the ecosystem.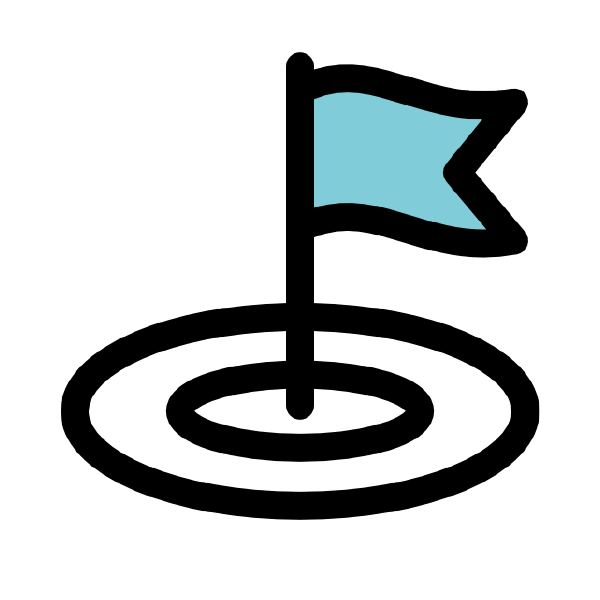 Identify Objective Risks
Monitoring your partners' cybersecurity posture adds valuable objective context to your risk exposure.