Cybersecurity in M&A Strategy
Cyber risk and cybersecurity play an imperative role in unlocking M&A deals. From pre-acquisition through post-deal, it is essential to assess the financial, operational, and strength capacity of the organization. Both the acquiring and target companies have critical data in their repositories which may be at risk.
It is important for you to determine the cybersecurity posture of the involved entities – and the implied risk it can have for the acquiring company. VULNERA can help identify gaps in information and cybersecurity posture as well as to help mitigate the risk of a data breach.
The Role of Cybersecurity in M&A
Assess Organizational Risk
Investigate the potential business impact and risks of combining two organizations as a result of the merger & acquisition.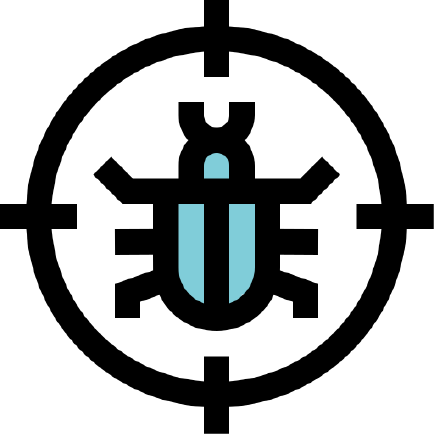 Vulnerabilities must be found in advance to reduce the attack surface before they can harm the acquiring company.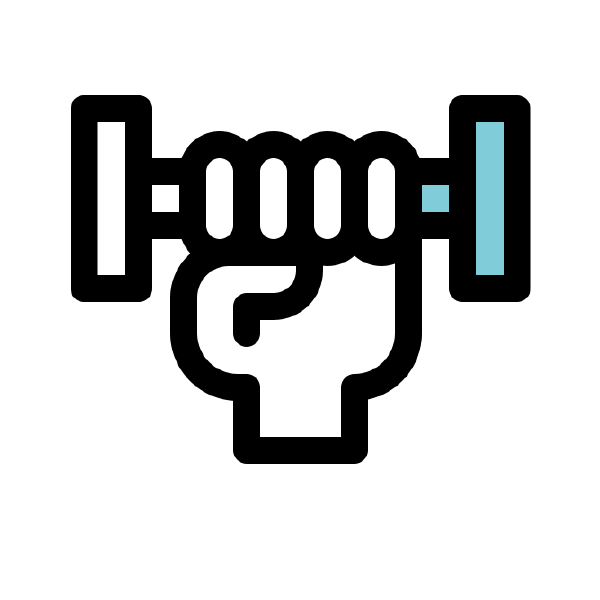 Improve Cyber Resilience
Continuously assess the environment to ensure information and assets remain secure during the integration process.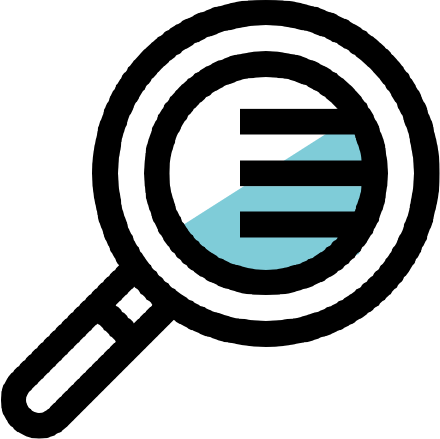 Identify High-Value Digital Assets
Identify the target's high-value digital assets and evaluate the importance of those assets to the business.