Emerging Threats
Dependency on the internet impacts all aspects of human life, like education, healthcare, business, financial transactions, and more. Safeguarding devices as well as the data and intellectual property that can be accessed through them has become increasingly difficult and complex. The continuously changing nature of cybercrime increases the difficulty in handling and avoiding emerging threats. 
As organizations continue to navigate these challenges, strategies with a sense of urgency will separate those who are equipped to reduce overall risk and those who will remain vulnerable to increasing attacks. 
Continuous vulnerability assessments with remediation validation should be at the top of your list of key business initiatives to strengthen your security posture today.
Top Cybersecurity Threats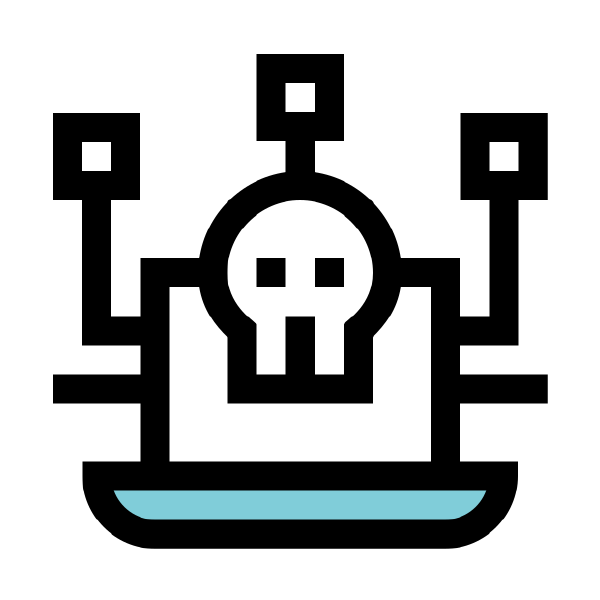 Stay Ahead of Hackers
Monitor changes to your attack surface. Helps security teams respond immediately to new threats. Contextualized data helps prioritize those with the most risk.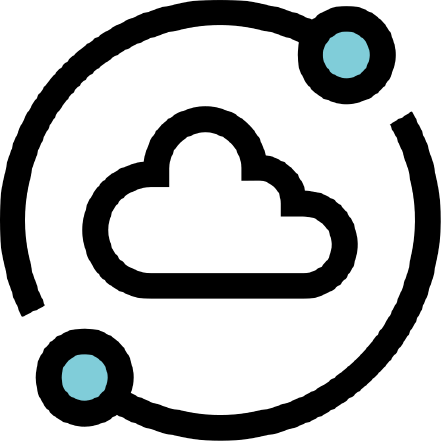 Gain Visibility of Your Cloud Systems
Prevent critical data from becoming inadvertently exposed. Monitor cloud environments for new assets and discover any changes to configuration settings.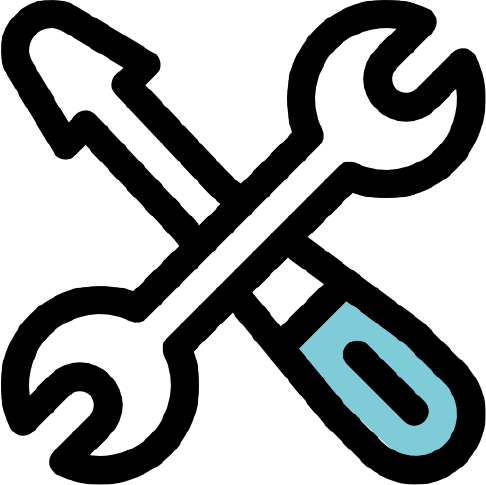 Verified Remediation
Test security controls to ensure patches are effective in remediating vulnerabilities and that they have not introduced new vulnerabilities to the environment.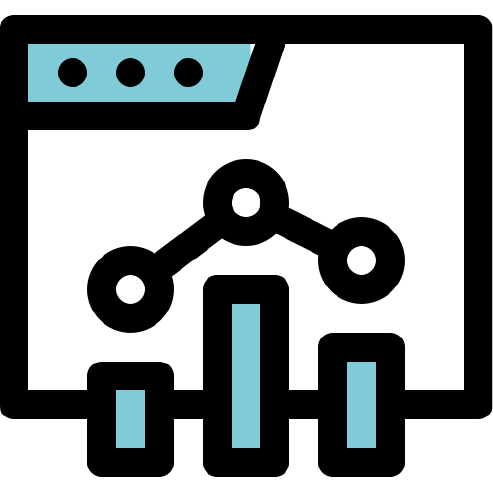 Effortless Threat Reporting
Dashboard gives real-time and historical data of new, remediated, and persistent threats. Reports are audit-ready helping you with compliance.