Protecting Media and Intellectual Property
Founded as a non-profit in 1970, the CDSA was established as an international content protection association which advocates for the innovative and responsible delivery and storage of entertainment, software, and information content. 
The CDSA Content Protection & Security (CPS) Standard provides guidance and requirements for securing media assets within a Content Security Management System (CSMS) and specifies controls designed to ensure the integrity of intellectual property and the confidentiality and security of media assets across the digital media supply chain. 
The CPS certification audit consists of over 300 controls to help secure and manage physical data centers, harden services, and protect storage facilities.
Content Delivery and Security Association Requirements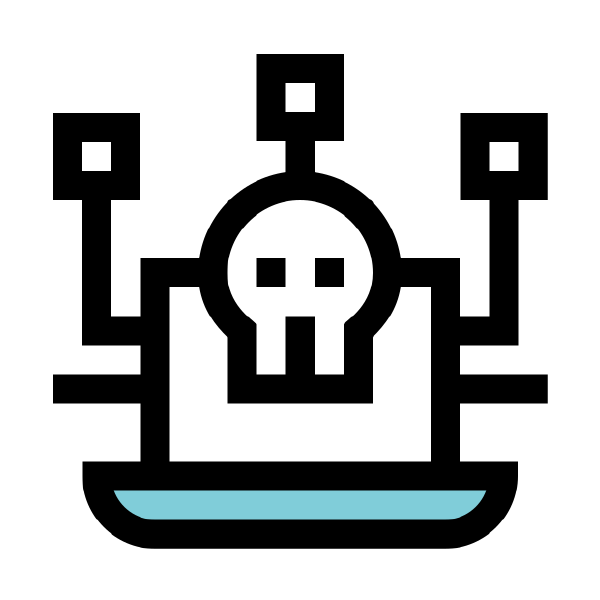 Vulnerability Management
Identify new vulnerabilities in software, applications, and networking equipment across your networks.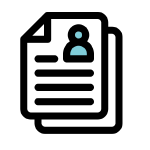 Protect Sensitive Data
Address security threats that may expose sensitive data or intellectual property.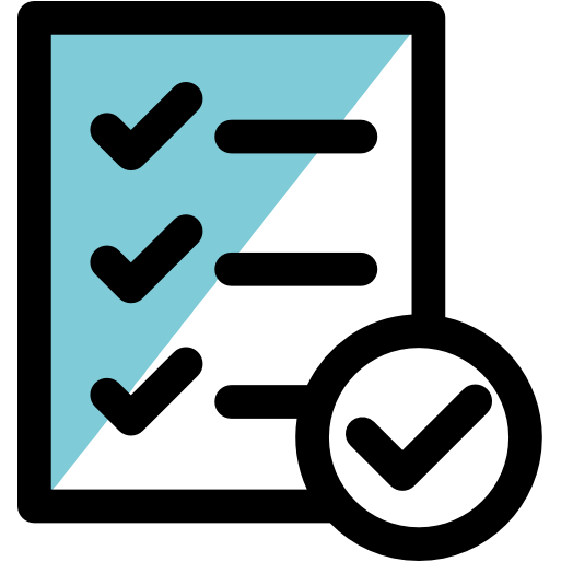 Validate Security Controls
Validate critical patches have been installed to minimize exposure to attacks.